custom portraits for tiny humans and their parents
Brookside Baby is a newborn photography studio serving the Greater Philadelphia area.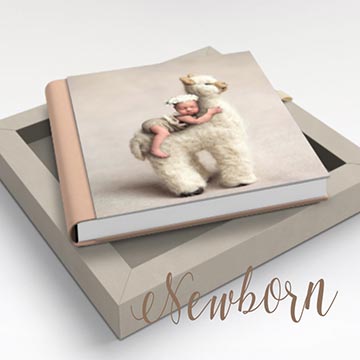 Newborn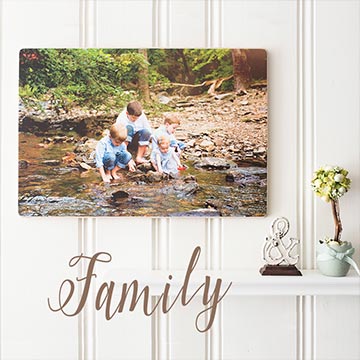 Family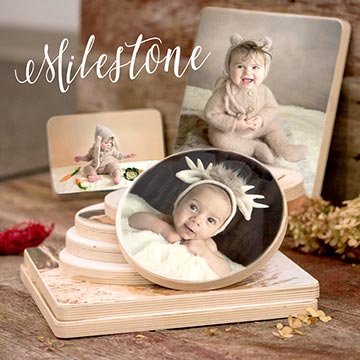 Milestone
---
"That it will never come again is what makes life so sweet." - Emily Dickinson
Radnor baby photographer
Baby photographer studio in the Radnor PA area
Radnor baby photographer in Pennsylvania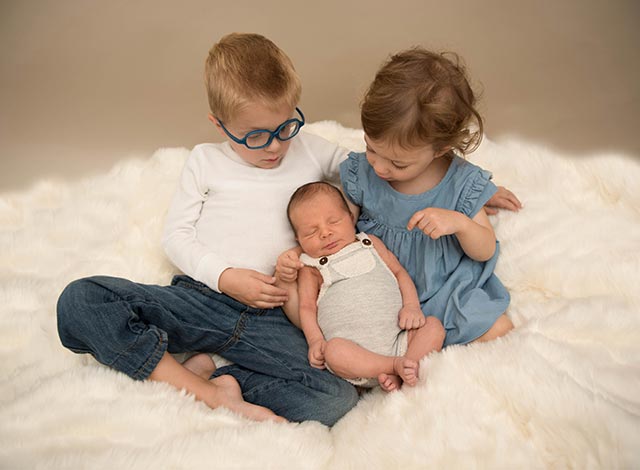 At Brookside Baby, our professional baby photographer, Susannah Conner, specializes in photographing newborns and families alike. Over the years, Susannah has photographed more than a thousand babies born in the Radnor PA area. Our baby photographer also creates custom wall art and heirloom albums so you and your family can forever cherish this time of your lives. We invite you to visit our studio for an in-person consultation to discuss your family and explore the incredible props, backgrounds and outfits available for our newborn photography sessions.
Our baby photographer is known to many clients for her patience and talent for settling newborns; this has led Susannah to be called the "baby whisperer" by a number of people. If you are in the Radnor PA area and searching for a baby photographer, we invite you to learn more about our studio by calling (215) 836-8800 or requesting a consultation with our baby photographer today. We would love to give you a tour of our studio and capture these special moments with your family. Your little one will always be your baby, but they will never be this tiny again!
Radnor baby photographer business
All photography experiences with Brookside Baby begin with an in-person consultation. When you visit our newborn photography studio, you will meet our professional baby photographer to discuss what makes your family unique and how we can create beautiful photographs of your children and family. Our photographer specializes in newborn photography but also offers sessions for children and families in order to preserve every stage of your family's growth. If you're interested in what you need to know about booking and preparing for a session with our baby photographer, please click here.
After your baby photographer has wrapped your session, it's time to design your custom art! A few weeks after your photography session, you will be invited back to our studio to review the images our baby photographer has created. Together, you and Susannah will preview custom art for your walls and virtually flip through each page of your heirloom album before completing your order. Let our expert baby photographer create beautiful heirloom art for your Radnor home. Keep your memories alive and proudly display your children.
Radnor baby photographer studio
Many times, families reaching out to Susannah will be under the impression that they must tidy their homes before a baby photographer can begin their newborn photography session. However, our photography studio invites you and your family to explore the collection of clothing and props available for your photoshoot. Our studio is located near Radnor PA, and our baby photographer will be happy to answer any of your questions before and during your photography session.
At Brookside Baby, our professional baby photographer prioritizes the safety and comfort of your newborn before anything else. No matter what pose you are seeking, Susannah is accommodating for the needs of your children and you as a parent. For individuals in the Radnor PA area, we are looking forward to welcoming your new little one to your world by capturing their individuality and joy. Connect with our professional baby photographer today to learn more about our newborn photography packages as well as our heirloom art and albums.
Our Radnor baby photographer provides the following services:
Baby Photographer
Milestone Photography
Baby Photoshoots
Family Photography
Newborn Photography
Infant Photography
Child Photography
Baby Portrait Studio
If you are in need of a Radnor baby photographer or are searching for a Radnor baby photographer studio near Radnor PA 19008, call (215) 836-8800 or request a consultation with Brookside Baby today.